"Muuuuuum, how long until dinner?"…."When is dinner ready? I'm starving!"…."Mum you're taking AGES!"
We're all familiar with the seemingly relentless wails from the moment the kids get home from school until the second the food graces the table. It can be so tiring trying to juggle keeping them occupied and cooking their food when all they need is a fun activity for half an hour.
Well, look no further, as here at eatsleepdoodle we've found the best kitchen accessories to keep your children distracted from their rumbling tummies! A number of them are great for all the family, too, so when the dinner is in the oven you can sit down and have some well-deserved fun and giggles altogether.
While you're cooking the kids can have fun seeing who is quickest at matching colours and shapes to make their own 'pizzas' with this fun game, Pizza, Pizza!   Or encourage healthy eating with the Greedy Gorilla Game – they can build meals with healthy food cards, while feeding the junk items into the gorilla's mouth to produce a satisfying burp. Orchard Toys are wonderful at creating fun games for kids that also help with their development in many areas.
Once they know what's for dinner they can have fun drawing their supper on their own 'plate' – actually, the eatsleepdoodle placemat to go which is printed with a plate, knife, fork and spoon and comes complete with wash-out pens.
Otherwise, send them off on a mini travel adventure while they wait at the table: the eatsleepdoodle world map set contains four placemats each featuring a different area of the world, and they all fit together like a cool jigsaw which looks even better when it is all coloured in! As well as all the countries of the world, the placemats include fun facts, animals and all seven Modern Wonders of the World. We've even created some fun learning resources here on our website, so before you know it they'll be testing you on your geography skills! The best part? Pop them in the washing machine after supper and they wash out completely, all ready and fresh for next time!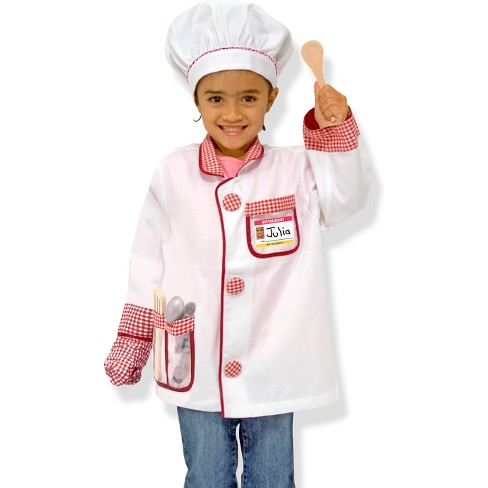 If you have a keen young sous-chef, you might like to invest in this encouraging chef's outfit to kit them out for the job. Complete with hat, jacket and oven mitt, the set also includes measuring spoons and utensils, so they are all prepared for prep tasks: such a great way to make cooking fun for kids.
Our eatsleepdoodle doodle tablecloth is brilliant for keeping everyone – not just kids! – happy, active and engaged. There are no rules, anything goes.  Perhaps a game on hangman is on the cards, or a quick competition for the most inventive place setting – this tablecloth is ideal for inter-generational fun. Be careful though, before you know it you'll be having too much fun and the rice will get stuck to the bottom of the pan! Once finished, pop it on a medium wash and the ink will disappear ready for the next meal: the best kitchen gift idea for any member of the family!